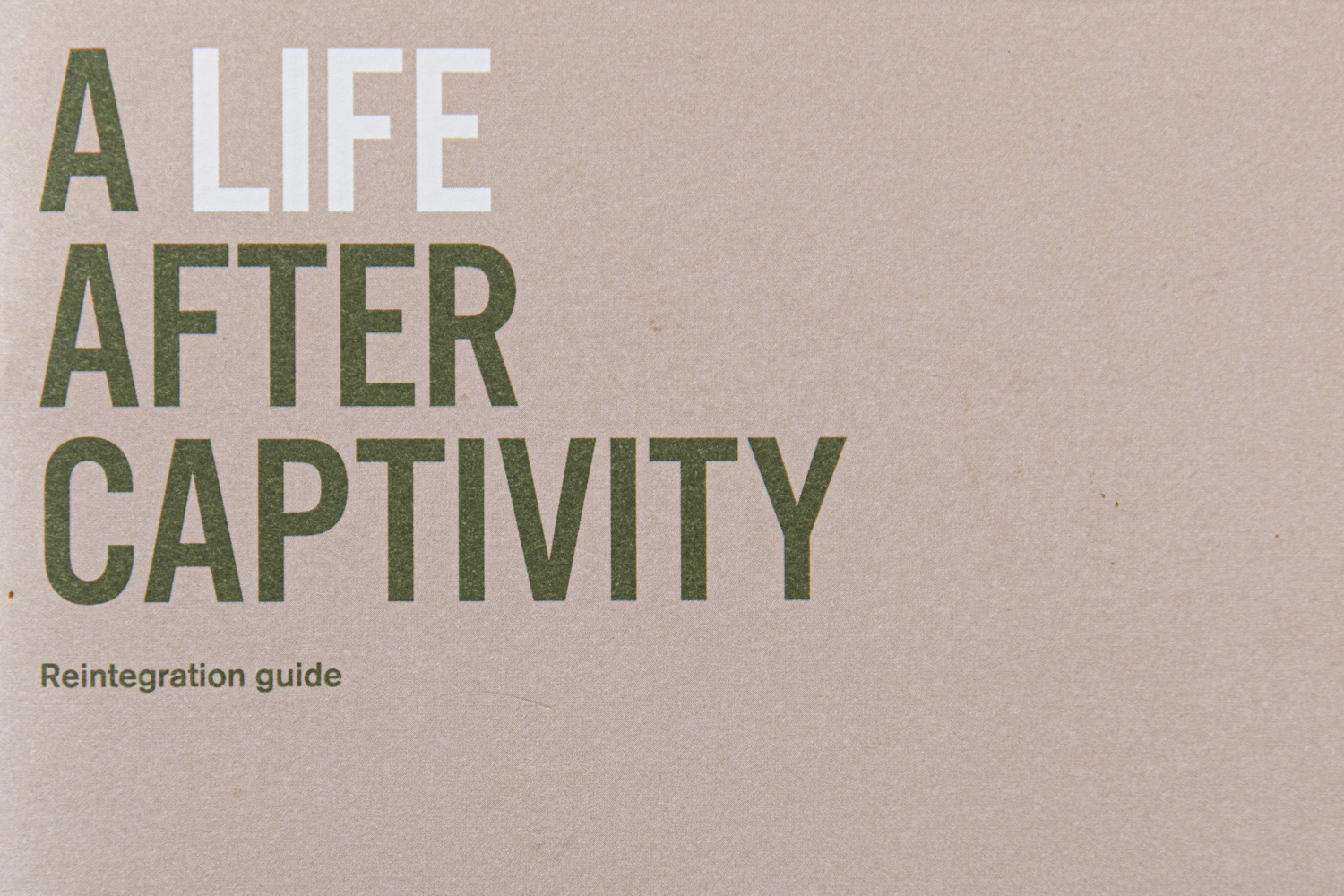 For hostages returning from captivity, getting home is not the end of their journey. For most, a new period of recovery and reintegration begins and can take months or even years to complete.
Drawing on interviews with former hostages who were held for varying lengths of time, in different places, and who have been back home for different periods of time, Jude Tebbutt has written a guide for returning hostages on how to rebuild their lives after captivity. She also spoke to Hostage International's world-renowned panel of trauma experts who have helped scores of hostages do just that.
There is no one-size-fits-all approach to reintegration – everyone finds their own way. This guide offers pointers, tips and advice, but all returning hostages will find a unique way to survive that is right for them.